Deportes de Naturaleza
---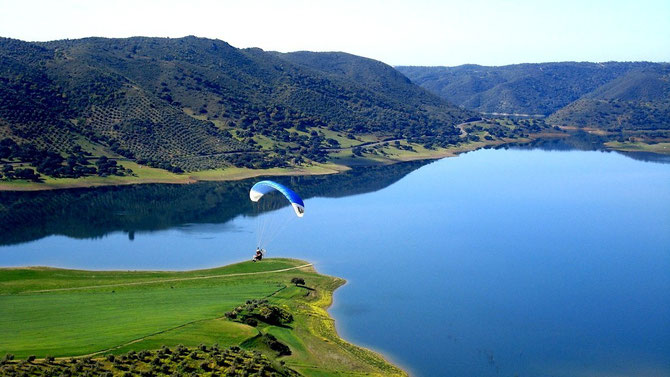 En La Puebla de los Infantes puedes encontrar un sin fin de actividades al aire libre, en plena naturaleza.
Entre ellas destaca el paramotor como deporte estrella, ya que La Puebla de los Infantes ofrece un entorno y condiciones ideales para su práctica, motivo por el que se desarrolla desde 1997 el Concentración Las Candelas-Paramotores, de renombre internacional que se celebra el fin de semana de Las Candelarias (finales de enero/principios de febrero). 

In La Puebla de los Infantes you can enjoy lots of outdoor activities surrounded by nature.

Paramotor is foremost among them, due to the town´s perfect landscape and atmospheric conditions for practicing this increasingly popular sport.  Come experience one of the best places in Europe for practicing this fantastic sport.
La Puebla de los Infantes has received such a high level of national and international recognition for this sport that now 17 editions of the International Paramotor Rally have taken place in our town.
Dans le village de "La Puebla de los Infantes " vous pouvez réaliser pleins d´activités a l´air libre et en pleine nature.

Parmi ces activités, il y a le para-moteur, activité très recommandé, a cause des conditions atmosphériques et de paysages parfaites, pour la pratique de ce sport, lequel est de plus en plus demandé. Vous pouvez profiter d´un des meilleurs lieux d´Europe pour pratiquer cet spectaculaire et amusant sport. Sa reconnaissance est telle a niveau national et international du village "la Puebla de los Infantes" pour pratiquer ce sport. Jusqu'a présent 17 éditions de "Concentration Internationale de Para-moteur ce sont réalisent dans notre commune.
---
SENDERISMO Y CICLOTURISMO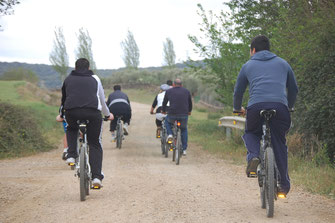 Sin duda, las modalidades más interesantes para el conocimiento del entorno, ya que la práctica de estas actividades nos permiten realizar un ejercicio relajante en pleno contacto con la naturaleza.
Disponemos de un buen número de senderos en nuestro blog.


The most interesting ways to learn about and enjoy the natural world are hiking and cycling, as playing these sports allows us to get relaxing exercise surrounded by nature. 

Les modalités les plus intéressantes pour la connaissance et loisirs de l´entourage naturel sont les randonnés et le cyclotourisme, parce que la pratique de ces sports nous permet de faire un exercice relaxant et en plein contact avec la nature.

---
  MULTIAVENTURA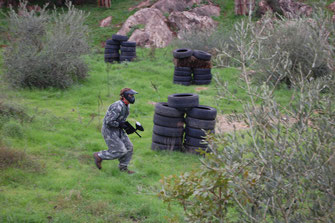 Puedes practicar gran diversidad de actividades de aventura, como:
rutas en kayak




paint-ball




rutas a caballo




rutas en quad




orientación en la naturaleza




rutas nocturnas...





You can play various sports in one in the following sports, the most fun for all types of visitors.  Enjoy the following activities:

Kayaking




Horseback-riding




Paint-ball




Orienteering




Quads



Night orienteering

Vous pouvez pratiquer plusieurs sports dans une multi activité. C´est la modalité la plus amusante pour tous les publics.

Vous pouvez réaliser les suivant sports et activités:
 Kayak.




 Sentiers a cheval.




 Paint-ball




Orientation




 Quads.




Orientation nocturne
---
Caza y pesca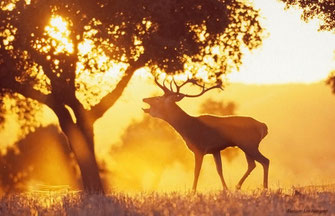 Los amantes de la caza y la pesca disponen de un auténtico santuario en nuestra villa.
Su proximidad a Sevilla y Córdoba, la belleza de sus paisajes  y la variedad y abundancia de especies, hacen de nuestro pueblo un paraíso para pescadores y cazadores.

Lovers of hunting and fishing have an authentic sanctuary in La Puebla de los Infantes. 
Its proximity to Seville and Córdoba, beautiful landscape, variety of species that one can hunt and fish…all make this a paradise for hunters and fishermen.
Les amants de la chasse et pêche ont un vrai sanctuaire dans notre village " La Puebla de los Infantes"
Sa proximité a Seville et a Cordoue, la beauté du paysage, les variétés d´espèces qui peuvent être chassées et pêchées... donc c`est le paradis des chasseurs et pêcheurs.
---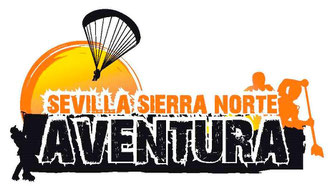 Puedes realizar la mayor parte de las actividades que te proponemos a través de esta empresa de turismo activo localizada en La Puebla de los Infantes.

To practice the majority of sports we offer you, you can count on the experience and know-how of the multi-activity company that has its headquarters in our town

Pour réaliser la plupart d´sports qu´on vous offre, vous pouvez compter avec l´expérience et le savoir faire de l'entreprise de multi activité qui est situé dans notre village.